In just six years, Red Arrow Entertainment Group has settled in as one of the leading global players and now has 15 production companies in six countries. Chairman and CEO Jan David Frouman explains how he plans to maintain this pace of growth for the next few years, and what programming highlights from 2015 make him especially proud.
Content Production & Global Sales: Red Arrow's Expansion Strategy in the USA
What was your highlight in 2015?
Jan David Frouman: I'm especially glad that we now have two promising new companies in our portfolio. So far we've concentrated on the tried and true in TV production — fiction series and non-scripted programs. Founding Ripple Entertainment is our first big step into the digital business. And with Karga Seven Pictures we now have one of the leading US producers of factual entertainment programs in our portfolio.
So Red Arrow is starting to grow outside the classic TV business?
Jan David Frouman: Exactly. Whether in production or distribution, we've developed Red Arrow into a global player over the past six years, and got it firmly established on the world map of TV. To expand our market lead, we need to put out feelers farther into the digital business. That's where Ripple comes in. It will be a linchpin of our digital activities, exploiting existing programming rights and developing new online networks.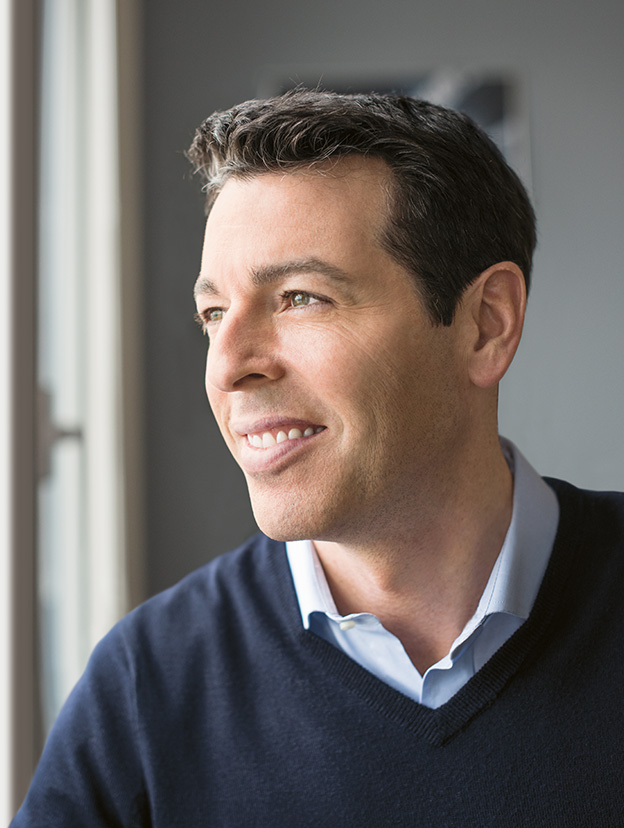 In 2015, you've already outperformed your 2018 growth target of adding EUR
100 million

in revenues, by a full EUR

67 million

. How did you manage that?

Jan David Frouman: For one thing, our organic growth was extremely strong. For another, we invested in new companies that fit perfectly with our portfolio. And we plan to keep it up. Our new target is to grow by EUR 275 million to EUR 370 million by 2018, compared to 2012.


Red Arrow generates two-thirds of its revenue in the US. Will your focus remain on the States?
Jan David Frouman: Definitely. There's no way around the biggest, most dynamic TV market in the world. We're now well represented in the US, with seven companies. Our focus is still on growth, so we're watching the market very carefully. Even with market consolidation, there are still attractive options for partnerships and acquisitions.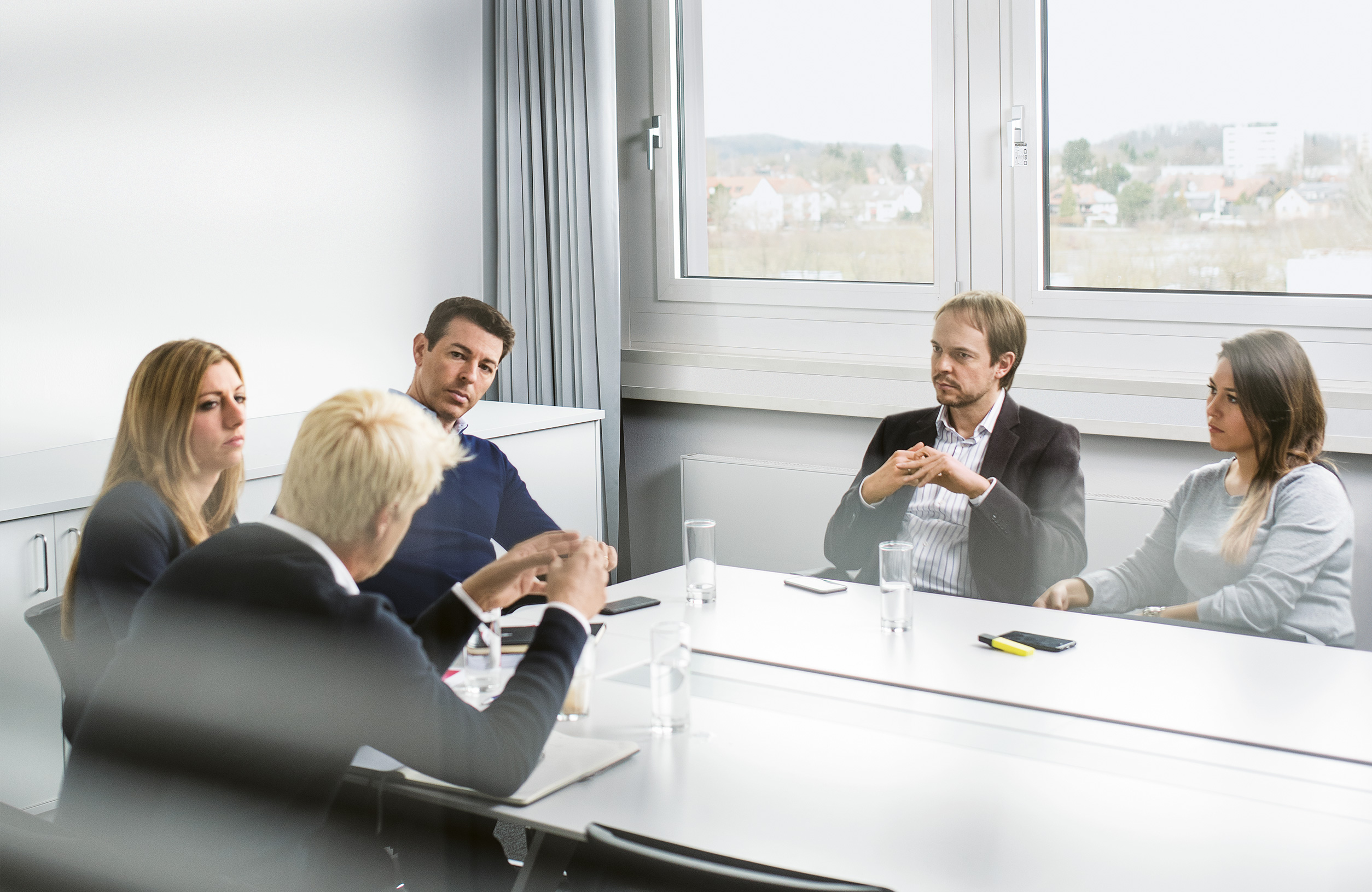 NEW COMPANY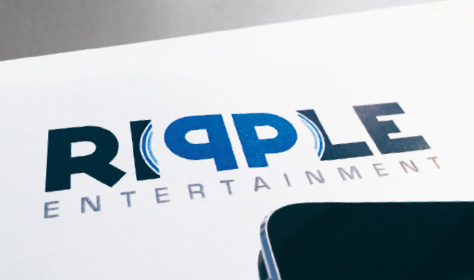 Ripple Entertainment
US start-up Ripple Entertainment is Red Arrow's digital hub. The company will exploit existing programming rights via digital media, and develop new content with Red Arrow companies and independent creative partners.
NEW ACQUISITION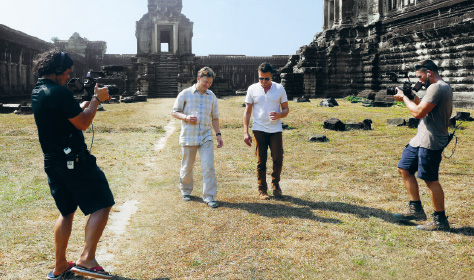 Karga Seven Pictures
The acquisition of the leading US producers of factual entertainment programming gives Red Arrow a strong foothold in docutainment. Since its founding in 2008, Karga Seven Pictures has produced more than 300 hours of programming for US cable outlets, including Discovery Channel and History Channel.
The boom in series shows no sign of flagging. How important are fiction productions for Red Arrow?
Jan David Frouman: English-language fiction series will be a tremendous growth driver for us in the next few years. Demand is especially high here. We built up our fiction portfolio further in 2015. For Amazon, for example, we completed the second season of the crime series "Bosch," about LAPD detective Harry Bosch. We also co-produced the exciting science fiction drama "Cleverman."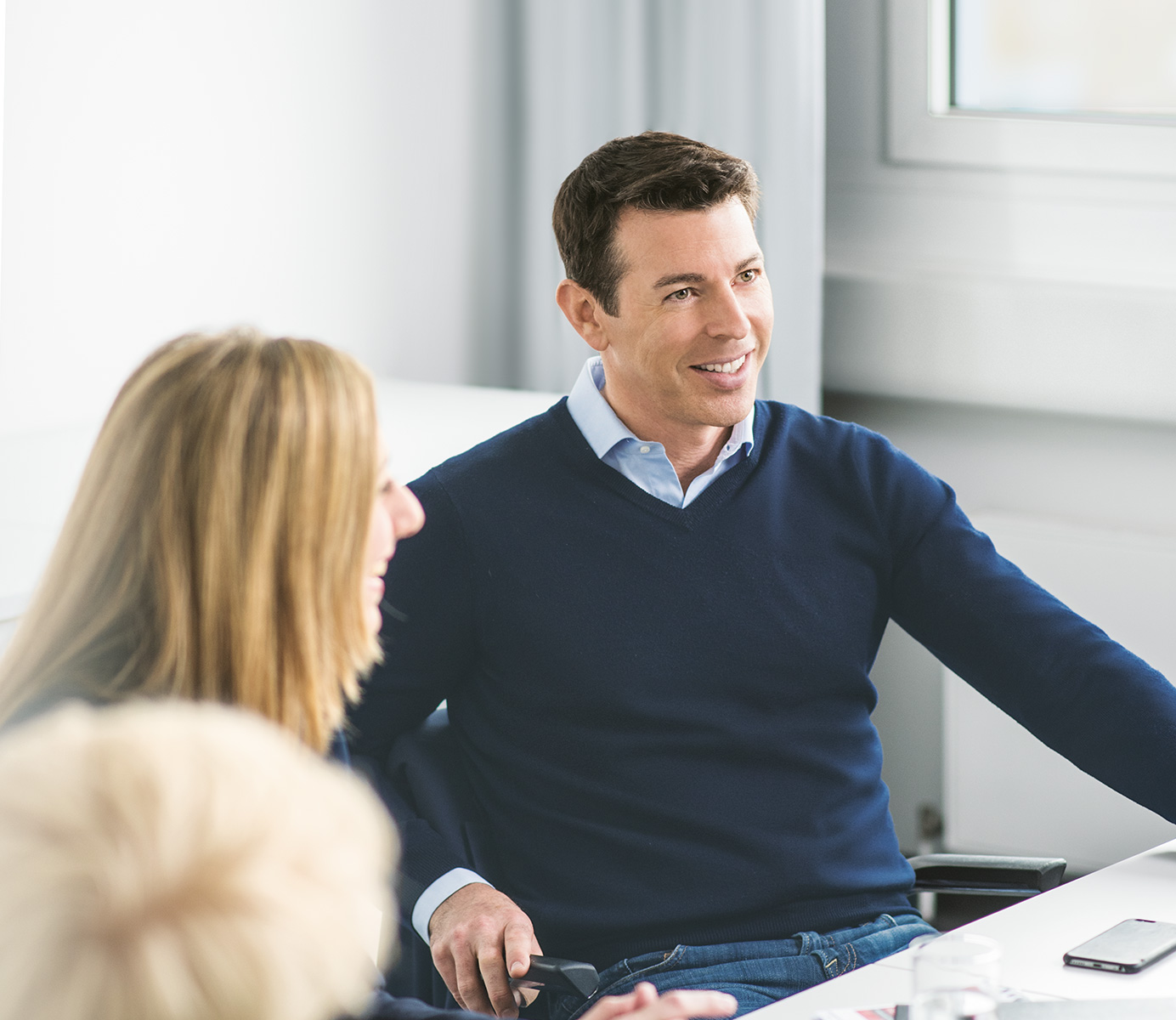 What new programming from 2015 makes you especially proud?
Jan David Frouman: One example is the comedy series "Odd Mom Out," about the world of super-rich mothers in New York — an in-house production by Left/Right. It's rare for a production company to get a second series ordered for its very first show. But Left/Right did — even though the company really started out as a producer of non-scripted programming. Another immense success is the reality show "Married at First Sight," which we've now sold in more than 130 countries. If that idea came from the US, it wouldn't be such a surprise. But it was created by our little team at Snowman Productions in Denmark. This shows what's possible if you can attract the world's best creatives.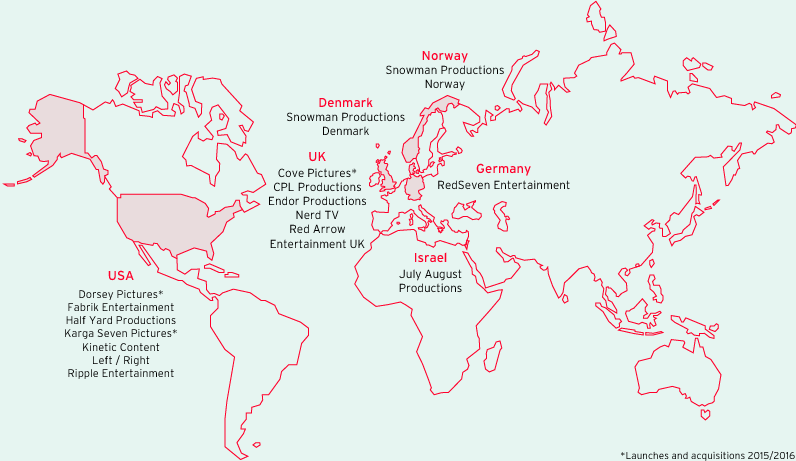 NEW ACQUISITION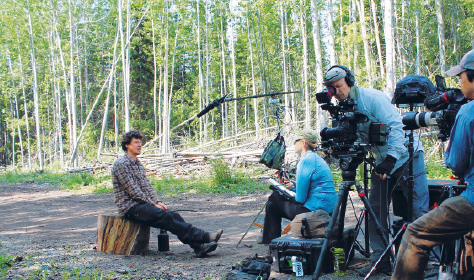 Dorsey Pictures
The world's biggest producer of outdoor adventure programming is also a specialist in branded entertainment. Dorsey Pictures not only produces for TV channels like NBC Sports, CNN and National Geographic, but also creates documentary film settings for brands like Swarovski and Ford.
What are the next strategic steps you're planning?
Jan David Frouman: Since January 2016, we've had another very profitable US company in our group, Dorsey Pictures. It brings us a top-notch team for branded entertainment, as well as shows in the sports and outdoor segment. Dorsey and Ripple too will be setting a new tone for our growing digital business. And on top of that, at the beginning of 2016 we joined together with Smuggler Entertainment to found a new production company named Cove Pictures. Cove will produce scripted programming and documentaries for the international TV market. So 2016 is sure to be another exciting year for Red Arrow.<